Sandra Forscutt Mortgages
Welcome To Our Mortgage Educational Blog About: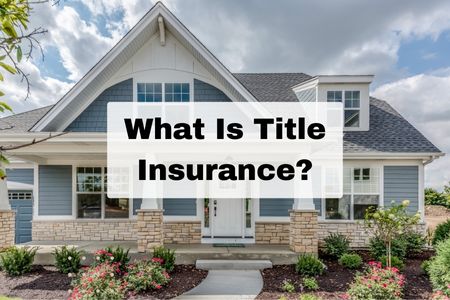 Buying a house is one of the most significant decisions you will make in your adult life. As such, you will undoubtedly want to do your due diligence before closing on a home. You also want to take the necessary steps to protect your investment as much as you can.
One way to do this is through title insurance.
A 'title' is a word used to refer to the legal ownership of property. Therefore, once you buy a house, you get a title to the property. This title is also registered in the government's land registration system.
First-time home buyers often confuse titles with deeds. A title is a document that refers to the ownership of a property. On the other hand, a deed is a document that connotes the transfer of a title to another party.
So what is title insurance?
Title insurance is a sort of insurance policy that protects commercial or residential property owners and their lenders against losses related to the property's ownership or title. Essentially, this protects against future title-related and some non-title-related discoveries related to the property.
Title insurance won't fix problems. Instead, it provides insurance coverage for them. In simpler terms, the insurer has no obligation to do anything regarding the policy until a problem arises. Then, if it does, the insurer can pay for damages or fix the problem when it does.
What Does Title Insurance Cover?
To get title insurance, you make a one-time fee (premium). Once you get covered, your insurer may indemnify you in scenarios such as:
Unknown title defects: these include issues that might prevent you from getting clear ownership of the purchased property.

Existing liens against the property's title: for example, instances where the seller had unpaid property taxes, mortgage payments, utilities or condominium charges secured against the property. 

Encroachments issues: for example, structures on the purchased property that encroach into the neighbouring property and need to be removed.

Errors in surveys and public records.

Title fraud includes instances where a third party impersonates the owner of the properties. Title fraud also includes someone forging documents and selling or taking out a mortgage against the property. 

Other title-related issues that might prevent you from mortgaging, selling or leasing out the property in future.
The title insurance covers you for losses up to the maximum limit set out in your policy document. Depending on the cover you take, your policy might also cover legal expenses related to restoring your property's title.
Once you complete the premium payment, the cover will protect you for as long as you remain the property's owner.
Just as other types of insurance cover, title insurance also has some exclusions. Your title insurance will not cover you against the following:
Title defects that are known pre-purchase

Loss of property due to mortgage non-payment

General home wear and tear, damage from sewage backup, fires and flooding
Title insurance is not a legal requirement in Alberta. Nonetheless, having it helps protect your interests. This notwithstanding, navigating different service providers and policies, premiums, covered matters and exclusions is difficult. At Metro Mortgage Group, we do all the homework, so you don't have to.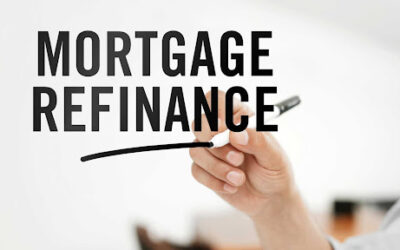 Top 5 Tips To Refinance Your MortgageFrom snagging a lower interest rate to shortening your loan term, the possibilities are endless. But before you jump into the refinancing pool, make sure you have all the right tips to make a splash. Join us as we dive into the...