Your Trusted Mortgage Broker In Edmonton
Enjoy Better Rates with Local Mortgages in Edmonton
Are you a First Time Home Buyer? Are you looking for mortgage refinancing in Edmonton? By working with a local Edmonton mortgage broker, you can enjoy more competitive rates that will make you more financially comfortable. Sandra Forscutt of Metro Mortgage Group is your local mortgage broker, offering a range of services designed to help you. Our comprehensive mortgage services provide access to a range of products that cater to your specific situation. We also offer highly-competitive mortgage renewals. Find your mortgage agent in Edmonton easily with Sandra Forscutt, and see how you can save on your mortgage.
Choosing Your Mortgage Broker in Edmonton: Sandra Forscutt – Metro Mortgage Group
Sandra Forscutt – Metro Mortgage Group offers expert advice and professional services for first-time home buyers in Edmonton. Working for you and not for the banks, you can access products to help with credit improvement, debt consolidation, home equity or renovations, and more. Why use a mortgage broker? We can also help you with self-employed mortgages with attractive rates that benefit you and your family. See how we can change the way your mortgage works. To learn more about our services, contact us for an appointment today by calling (780) 905-6359.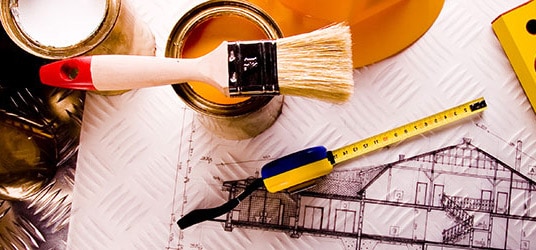 Home Equity / Renovations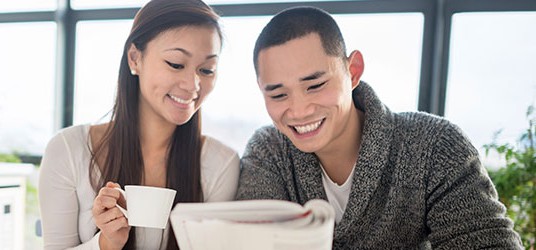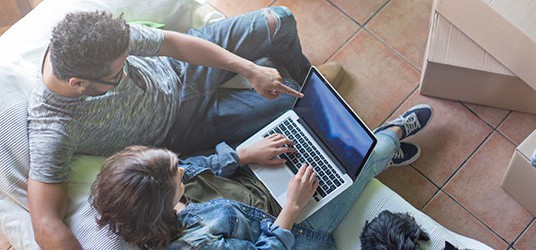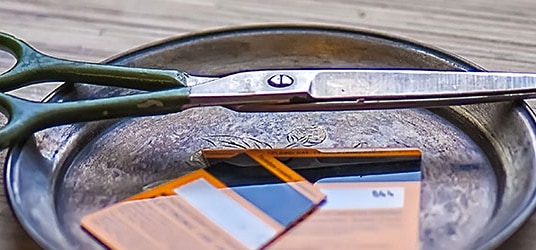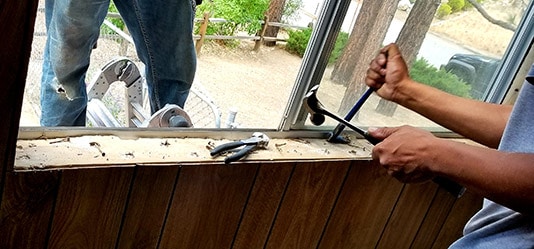 Purchase Plus Improvements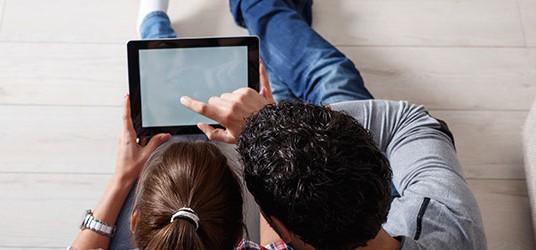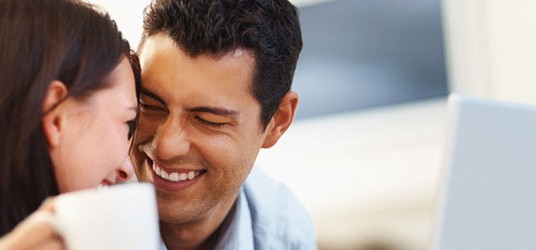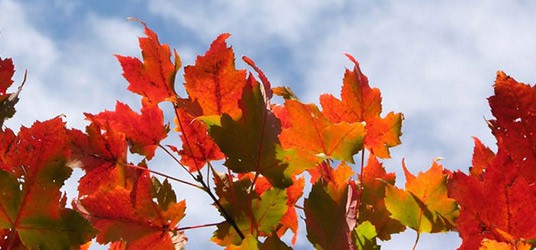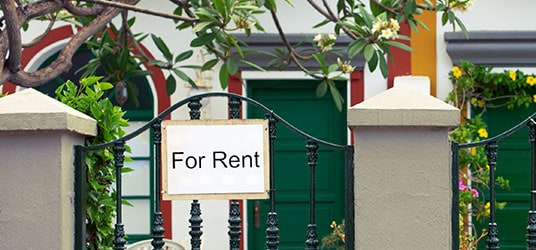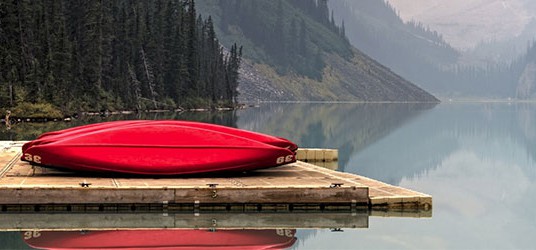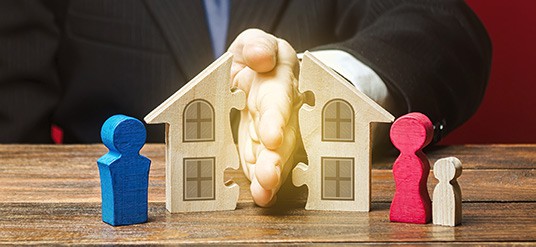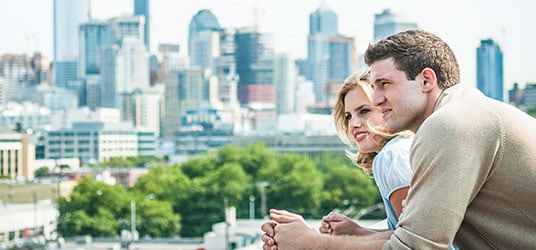 Book A Consultation To Learn More
Home Equity / Renovations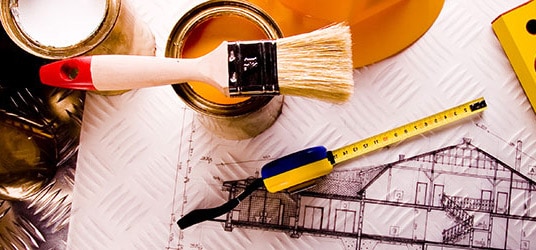 B
ring Your Home To That Next Level Of Comfort!
Maybe it just needs some new landscaping, an extra wing for your growing family, an expanded kitchen, or a swimming pool in the backyard. A record number of Canadians have tapped into their home equity for improvement projects.  There's never been a better time to access the extra funds that can help bring your home to that next level of comfort. Consider accessing the cash you need for the renovations and improvements you've been dreaming about.
Call or email today for full details and a FAST mortgage pre-approval!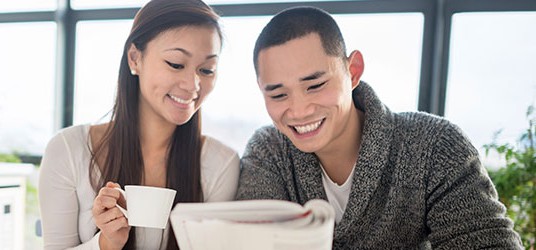 Use The Money In Your Home To Pay Off High Interest Debts And Be Mortgage-Free Quicker!
Refinance up to 80% of your home's value quickly and easily to pay off high-interest credit card debt that has caused your cash flow to slow to a trickle. Worried about penalties? Don't think it can make much difference? Think again. By using your home equity to consolidate your debt, you can improve monthly cash flow, have one easy payment, and be mortgage-free quicker.
Call or email today for full details and a FAST mortgage pre-approval!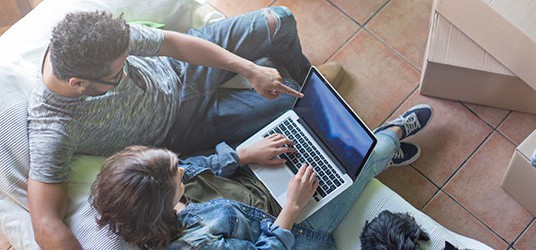 UserYour Home Equity To Reduce Credit Card Debt.
Are you held back by high-interest rate debt? Get debt-free sooner and immediately increase monthly cash-flow by consolidating all your debts into one lower interest rate!  Why pay high interest rates on your bank's credit card debt when you can add that debt to your mortgage and pay a much lower interest rate?  One important part of a strategy is knowing "good debt" from "bad debt". A well-planned mortgage can help you turn those bad debts into good debts and get them out of the way.
1. Consolidate high interest rate credit cards to one lower rate.
2. Save money and increase cash flow.
3. Reduce stress knowing that your financial situation is now manageable.
If you want to reduce your debt, contact me today to review your options and immediately start saving money.  It's time to beat the banks and credit card companies!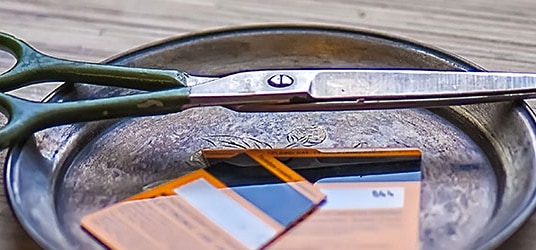 Having A Bad Credit Rating Doesn't Mean You Can't Get Mortgage Financing!
I see all kinds of credit ratings every day and there are strategies to help improve and even heal damaged credit. You may be surprised to know that you can still obtain a mortgage.  Whether you've had a bankruptcy or your credit is only slightly bruised, you can still obtain financing. 
I have access to non-traditional lenders who offer financing solutions to individuals who have some credit challenges that cannot be addressed by the major financial institutions. Together we can quickly assess your situation and decide on the best way to move forward. The worst you can do is do nothing.
Call or email today for full details and a FAST mortgage pre-approval!
Purchase Plus Improvements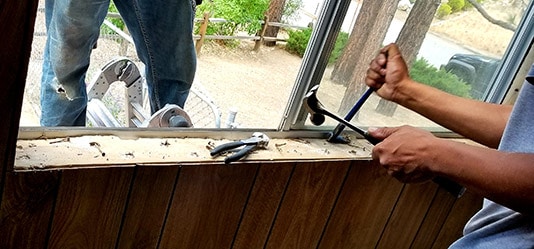 Maybe the house has great bones, but just needs an expanded kitchen, a bathroom update, or some new flooring. The Purchase Plus Improvements Program allows you to do the work immediately, while rolling the cost of these renovations into one easy to manage mortgage! 
Call or email today for full details and a FAST mortgage pre-approval!
Mortgages First Time Home Buyers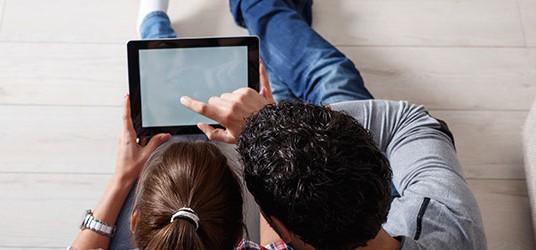 Thinking About Buying Your First Property?
Tired of passing your hard earned rent over to your landlord?  Maybe you've built up some savings and have a downpayment for your own property.  No matter what your situation is, I help simplify the buying process for First Time Home Buyers and I worry about all the financing details so you can get down to finding just the right property as fast as possible.  I'm here to help you beat the banks … give us a call today.
Make Sure You Get Pre Approved First And Lock In Your Rate!
Each mortgage application for First Time Home Buyers is different and I will help you figure out the numbers so you can stay focused on shopping for properties within your approved price range.  You and your real estate agent will know exactly how much you can comfortably afford along with the assurance of a locked in rate – all at no cost to you!
I have a passion for helping First Time Home Buyers get into their first home. We've all been there before!
Call or email me today for the best rates, mortgage advice, first time home buyer tips, and a FAST mortgage pre-approval! 
Mortgages For the Self-Employed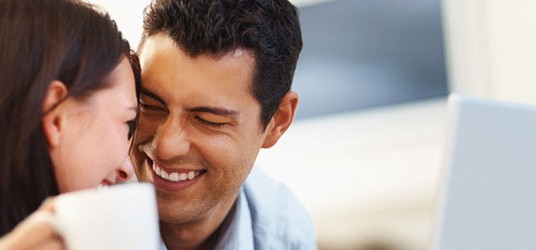 Low Rates And Excellent Options For Self-Employed Individuals Looking To Get Mortgage Financing.
When it comes to mortgages, it hasn't always paid to be self-employed namely because reducing your taxable income can make it difficult to qualify for the mortgage you deserve. 
I work with lenders that offer excellent mortgage options for self-employed Canadians. These lenders understand that self-employed individuals have tax write-offs creating significant reductions in their declared income. With these mortgage lenders, you will not be required to prove your income and a reasonable estimate of your annual income will be acceptable.
Call or email today for the best rates, mortgage advice and a FAST mortgage pre-approval!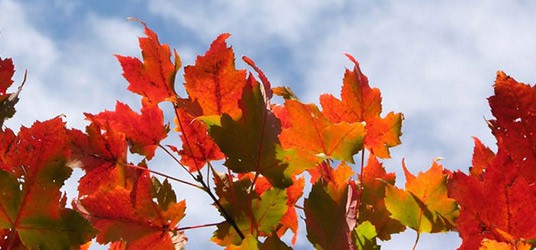 Just because you are a new immigrant does not mean that you have to wait to purchase a home. If you have been in Canada for less than three years, have landed immigrant status, and have been employed in Canada for a minimum of three months, you can qualify for a mortgage.
Call or email today for the best rates, mortgage advice and a FAST mortgage pre-approval!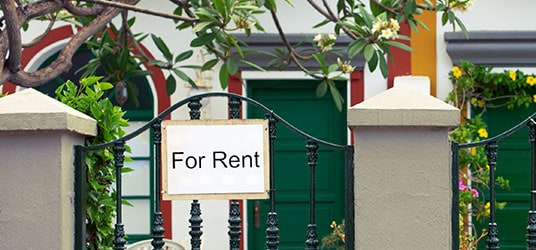 Build Your Long Term Wealth with Real Estate!
Investment properties, particularly smaller residential properties, are accessible to many average Canadians.  Real estate has been one of the most attractive investment categories in Canada for the past decade.  
I can help you take advantage of real estate opportunites and unique mortgage options if you're looking to seriously build your portfolio.
Call or email today for the best rates, mortgage advice and a FAST mortgage pre-approval!
Vacation And Second Home Mortgages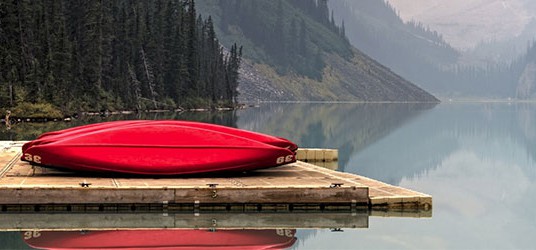 More Canadians Than Ever Before Are Spending Quality Time In Their Own Vacation Property!
Build your net worth with a beautiful asset while providing you and your family the perfect spot to relax and unwind.  Cottages and other vacation properties are providing family memories for many average Canadians, who are taking advantage of low rates and innovative new mortgage products that put these getaway homes within reach!
Call or email today for full details and a FAST mortgage pre-approval!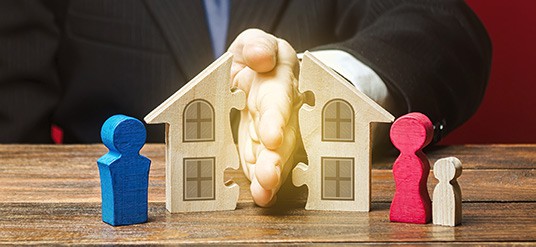 Going through a Divorce or Separation is hard enough. Having to deal with selling a house makes that so much worse.  Thankfully, there is a Spousal Buyout Program that may alleviate some of the stress of going through a Divorce or Separation.
The Spousal Buyout Program allows you to finance up to 95% of your home's value.  This would allow you (or your ex-spouse or partner) to keep the home, and enable you to payout the portion of the equity in the matrimonial home to your ex-spouse or partner.
Call of email today for full details and a FAST mortgage pre-approval!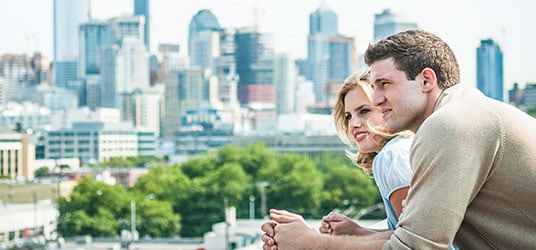 Most Homeowners Stay With Their Existing Mortgage Lender Because They Believe It Is Too Time-Consuming to Get A Better Mortgage Rate!
If your mortgage renewal is fast approaching, then now is a great time to look at the many excellent options and competitive rates available. Lenders send out renewal forms just prior to renewal dates to those with good payment histories, with about 70% of homeowners sending it back without asking any questions!  In today's hectic world, that can be the easiest and best route, but you should ask yourself some questions before you sign on the dotted line. This is an important moment of opportunity.  This is where an independent mortgage professional like myself can help offer advice and options to help you get ahead!
Maybe your mortgage needs have changed. This is the time to decide. For example, you may want to consolidate high interest debt in with your mortgage or you may want to tap some of your home equity for a renovation project. Or maybe you reconsidering a cottage or vacation property. Are you confident you will get the best rate at renewal?
Having multiple lenders compete for your business is a great way to ensure you get the best rate for your situation. I deal with multiple lending institutions, including major banks, credit unions, trusts and other national and regional lenders, which means significant negotiating power behind finding the best mortgage to fit your specific situation.
Call or email today for full details and a FAST mortgage pre-approval!