Sandra Forscutt Mortgages
Welcome To Our Mortgage Educational Blog About: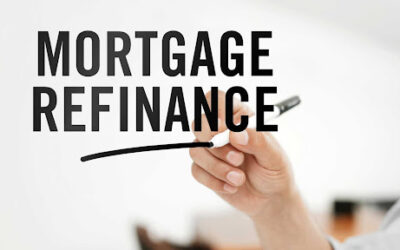 Top 5 Tips To Refinance Your MortgageFrom snagging a lower interest rate to shortening your loan term, the possibilities are endless. But before you jump into the refinancing pool, make sure you have all the right tips to make a splash. Join us as we dive into the...